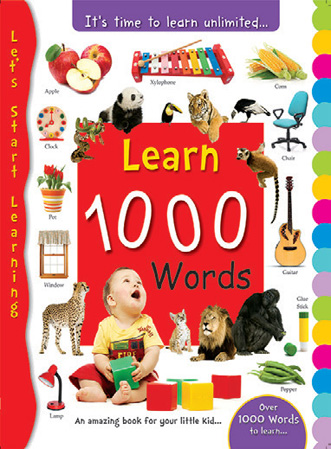 Dictionary & 1000 Words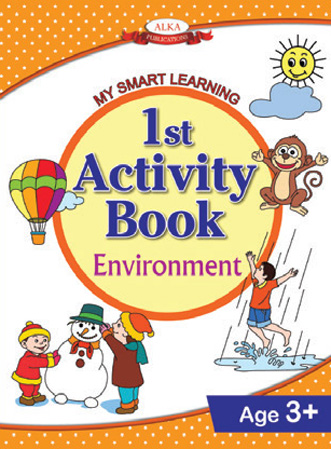 My Smart Learning Activity Book
MAGIC PAINITNG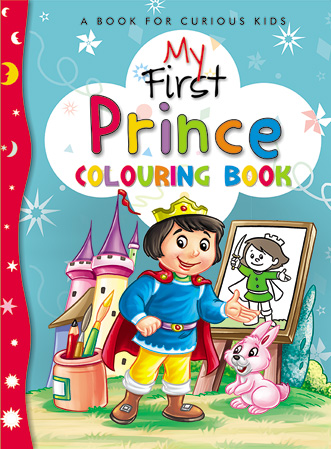 My First Colouring Book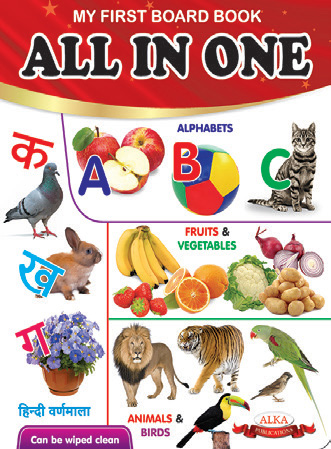 My First Board Book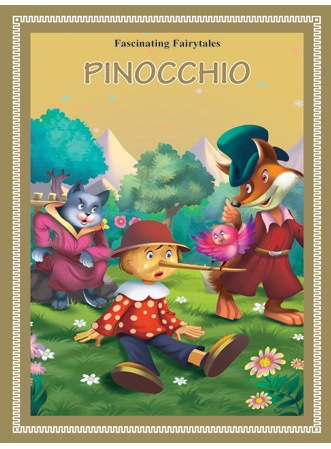 Fascinating Fairy Tales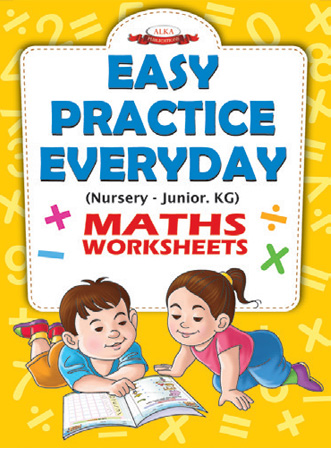 Maths Worksheet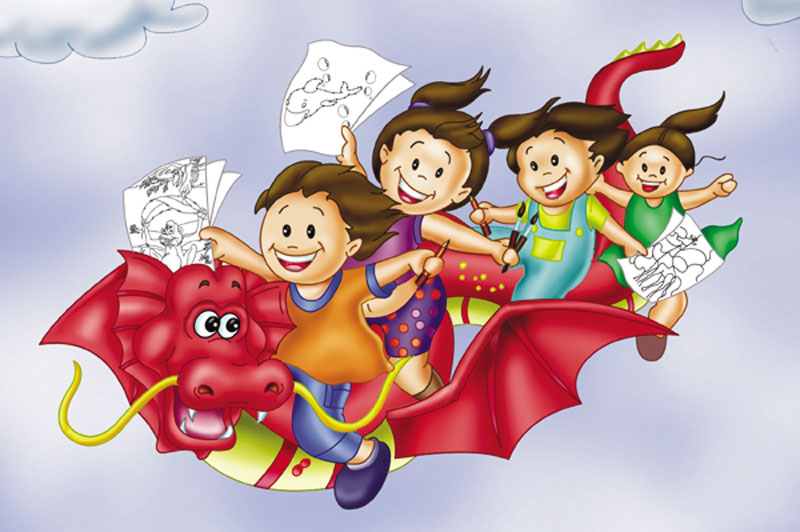 Considering the future of coming generation, our priority does not embrace only a well-contended and an attractive pictorial book but a voluminous series of instrument, that would act as a tool in developing the morality and intellectuality of the children, at the same time playing a vital role in building a good, well-mannered individual and a responsible citizen of the country.

To reach every part of the world, to have a global presence and to share our knowledge and information through books and stories, among children.

We Focus our visualization towards the Parents & Teachers, who often feel a sense of insecurity in the present scenario, regarding the material that should be provided to the nursery school children i.e. an appropriate set of educational books for the superior inception and foundation.

To cultivate the curiosity Of blooming children into the world of Education and Learning.

To present the book in an eye-catching and charming look, considering children's psychological need & behavior.

To consider the affordability of parents, schools, and others

Last but not least, we put our attention on a language of students and to their delicacy that would enhance the understanding, besides strengthening the psychological and mental growth of Pre-Nursery, Nursery and Primary going children.
5240

Books

2490

Charts

250

Storybooks